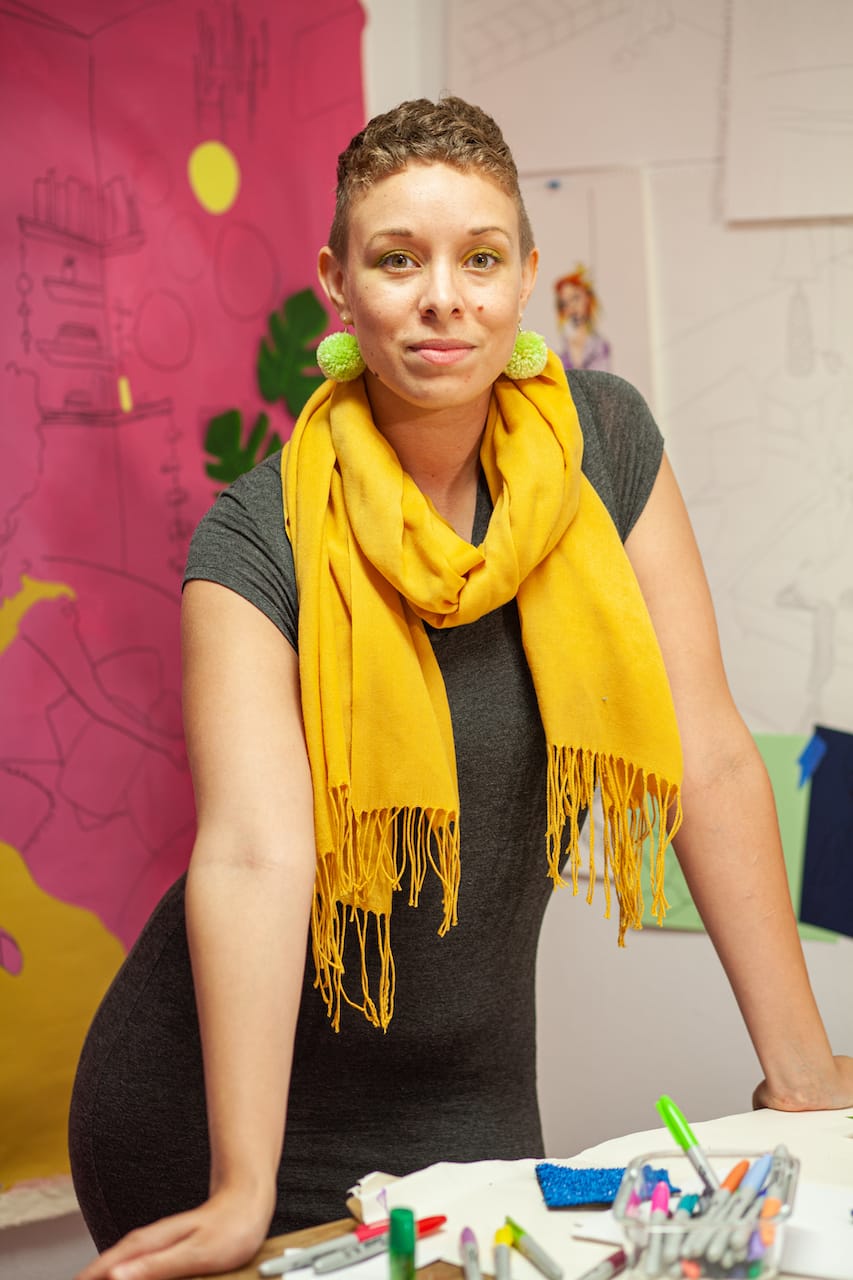 Molly Margaret Sydnor graduated from The Maryland Institute College of Art in May 2015, and she received her BFA in Fiber art concentrating in experimental fashion and photography. Since graduation, Sydnor has been working as a textile designer and product developer in Dallas Texas, and currently she specializes in rug design for a Dallas showroom and freelances as a pattern and print designer for a local studio.
When Molly isn't working, she continues her studio practice by specializing in fibers and surface art, as well as many other media including drawing, painting, fashion design, weaving, and some jewelry design. This summer she has her first intern and has been mentoring him through his artistic career.
Molly is a hard-working creator with versatile skills. Locally, in Dallas, Sydnor's most recent project was a pop-up art show called "Like a Girl". She curated a group show, two solo shows, and her own installation for a one day experience in her home. She has also participated in The Pin Show 2017-2018 as well as Men's Fashion Week Dallas 2017-2018. Previously, Sydnor participated in the fashion shows at MICA from 2013-2015. Throughout the shows, Sydnor created three very different lines of garments including lingerie, costume, and fashion that focused on surface design. From 2014-2015 she directed the school fashion show, while also creating a line for it.
In her spare time, Molly helps plan events for a new local queer collective "Lady" She runs the trivia portion of the Lady collective every third Sunday at Sue Ellen's Bar, and will sell product in their holiday market as well as host fitness classes with a fellow Lady partner!
Programming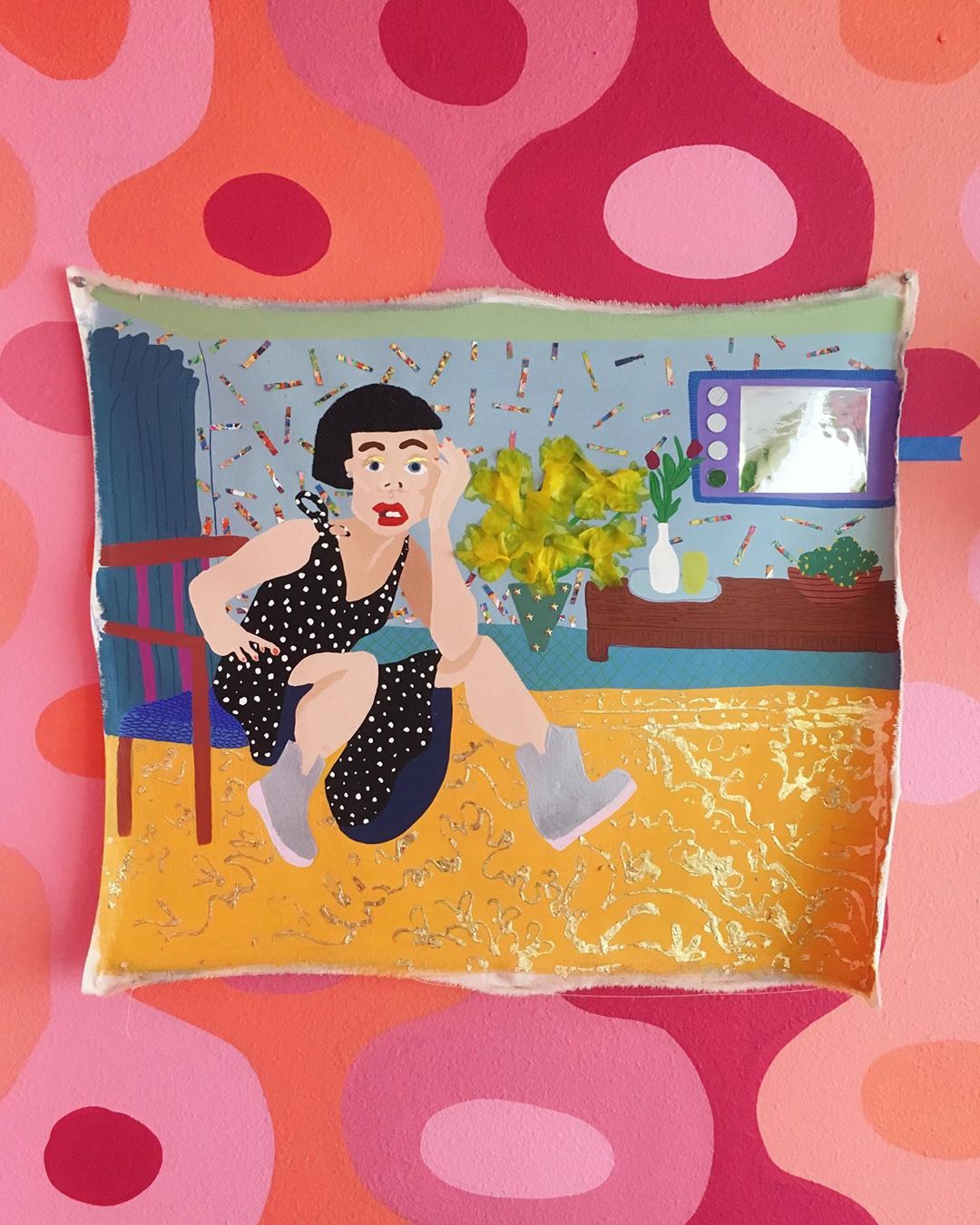 Saturday, November 23 2019, 5:00pm
Sunset Art Studios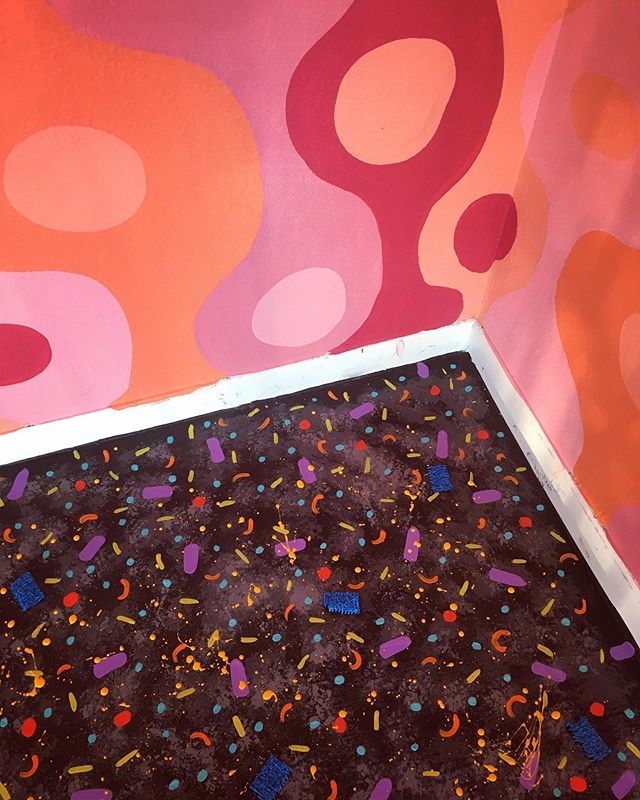 Saturday, October 19 2019, 2:00pm
Sunset Art Studios