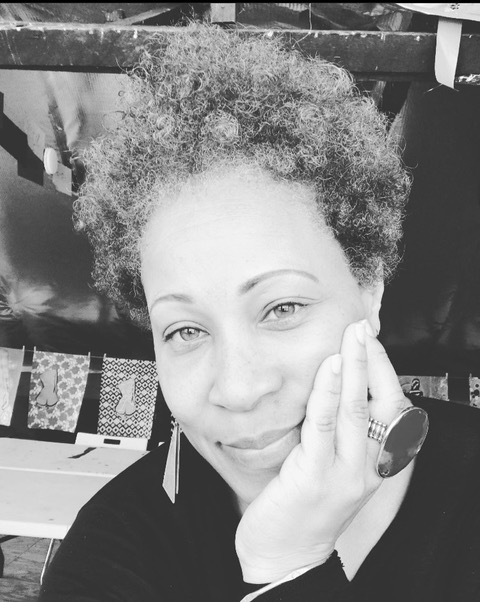 Constance was born in Dallas and lived much of her formative years with her family, in the Piney Woods of rural East Texas. She is a graduate of the Meadows School of Art which led her to becoming the first Public Art Coordinator for the City of Dallas. After nine years, she went on to launch a comprehensive arts program at San Diego International Airport. She returned to her home in Dallas after eight years there. As an arts administrator, Constance has worked with both public and private organizations in Texas, DC, Southern California, Alabama and the Carolinas.
As a professional artist, she uses mixed media (usually on paper) to process notions about physical beauty and femininity. Constance references her own body and personal interests for inspiration, and considers how every woman's body is its own archetype, representing all women throughout the ages. Idealogical feminine qualities and the female form as an object of attraction, voyeurism and source of wonder, adoration and worship influences her perspective. Ancient stories, mythology and elements of nature inspire her layered and abstract narratives. Constance's current focus on beauty invites reflection and consideration for women (especially Black Women) to explore ideas and values of self. She invites interpersonal conversations for small cohorts of women to explore common notions of sensuality, vulnerability, insecurities and anxieties about themselves.
The COVID-19 pandemic and the eruption of the global Black Lives Matter movement have presented a unique opportunity for Constance to adapt her social practice. In this moment of 'social distancing' and the hyper-focus on public health and systemic racism, she has re-oriented her social practice to one-on-one remote and intimate conversations. Much like an in-person sharing circle, each conversation is prompted by a set of questions designed around self: self-care, self-love, and self-power. The resulting body of work, The Ephemeral and Sacred Self, presents non-figurative visual stories and affirmations that reflect the unique attributes of each woman in the sharing circle.
The project is a community sharing and art-making process inspired in part by Ethiopian healing scrolls, talismans for the healing and protection of the spiritual self. This work considers the parts of our selves that are unseen yet cosmically holy and tethered to our physical forms. Though participants were separated across space from each other, they were able to turn inward and become one with the words they have shared.
Programming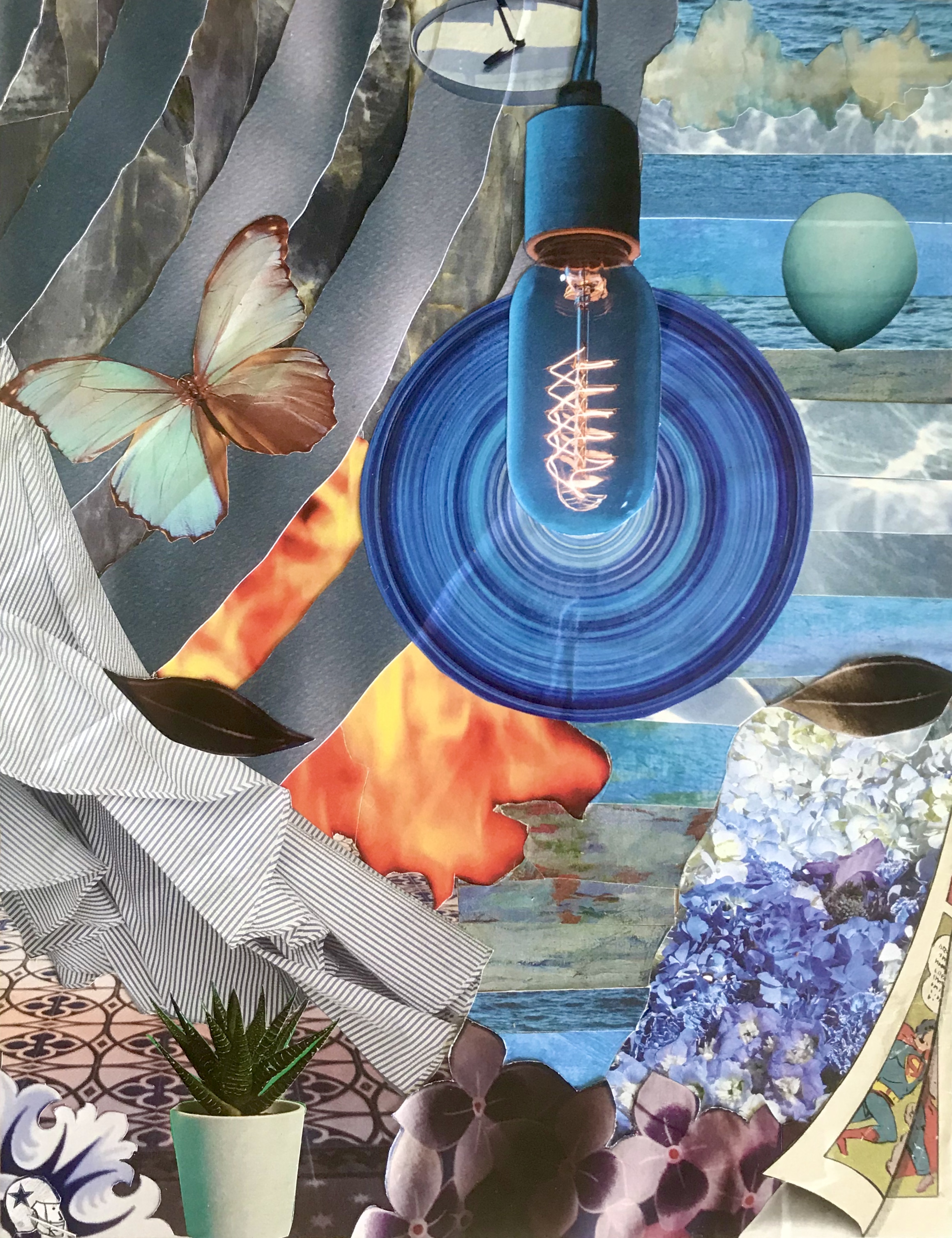 Monday, July 13 2020, 5:30pm
Zoom