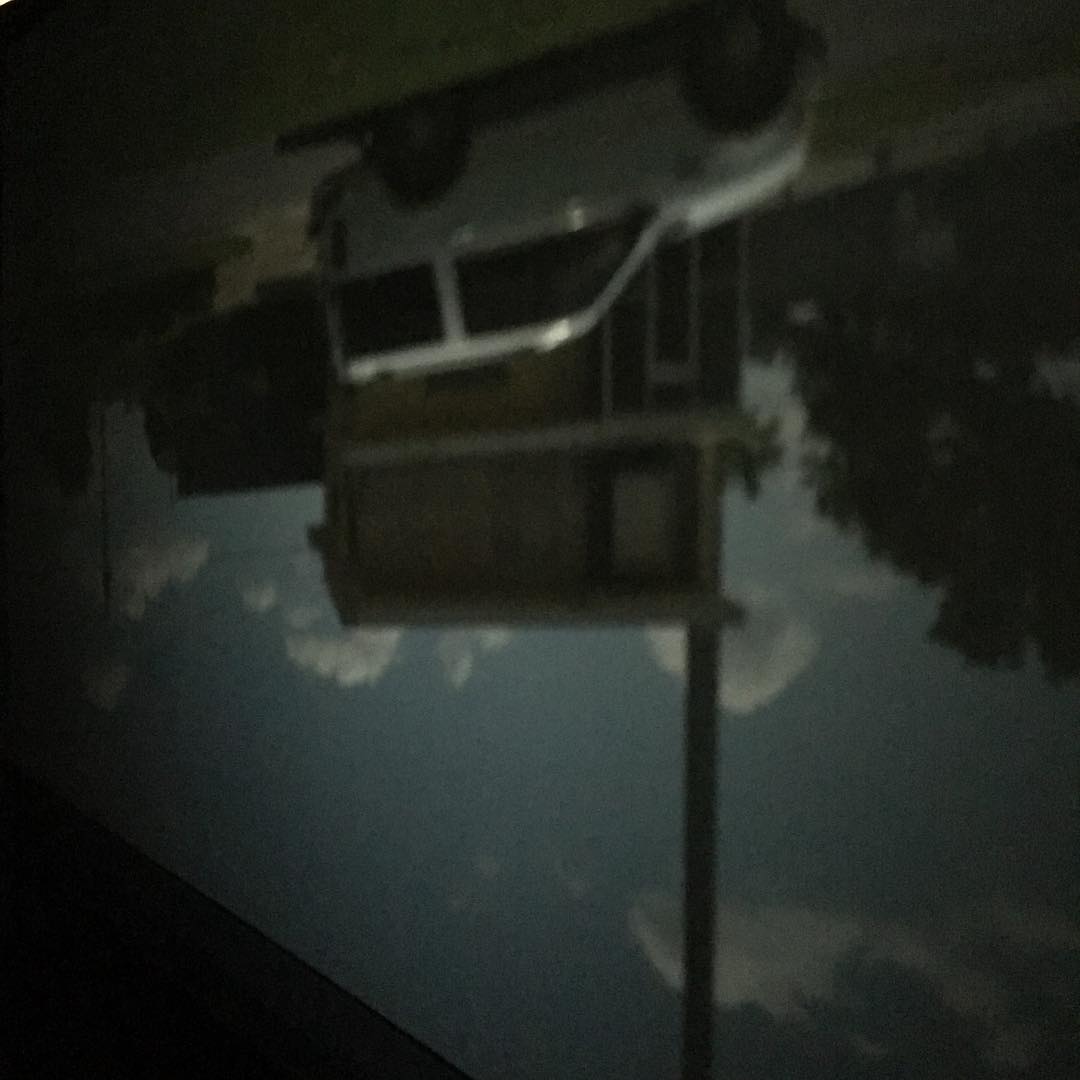 Sunset Solstice
Thursday, January 01 1970, 12:00am
at Sunset Art Studios
RSVP
Celebrate the longest day of the year with photography! Sunset Solstice will celebrate the summer solstice, June 20th, with a dome camera-obscura, a dark room that projects the outdoors inside. It's like walking inside of a camera! The Obscura will be set up on the grassy triangle at the intersection of Brunner Ave and Balboa Dr on Saturday, June 18.
Once inside the tent, participants will be able to draw the outdoors in the style of original camera obscura tents, or "drawing tents". A zine will be available for visitors to take home with instructions for turning interior spaces into their own camera obscuras.
About the artist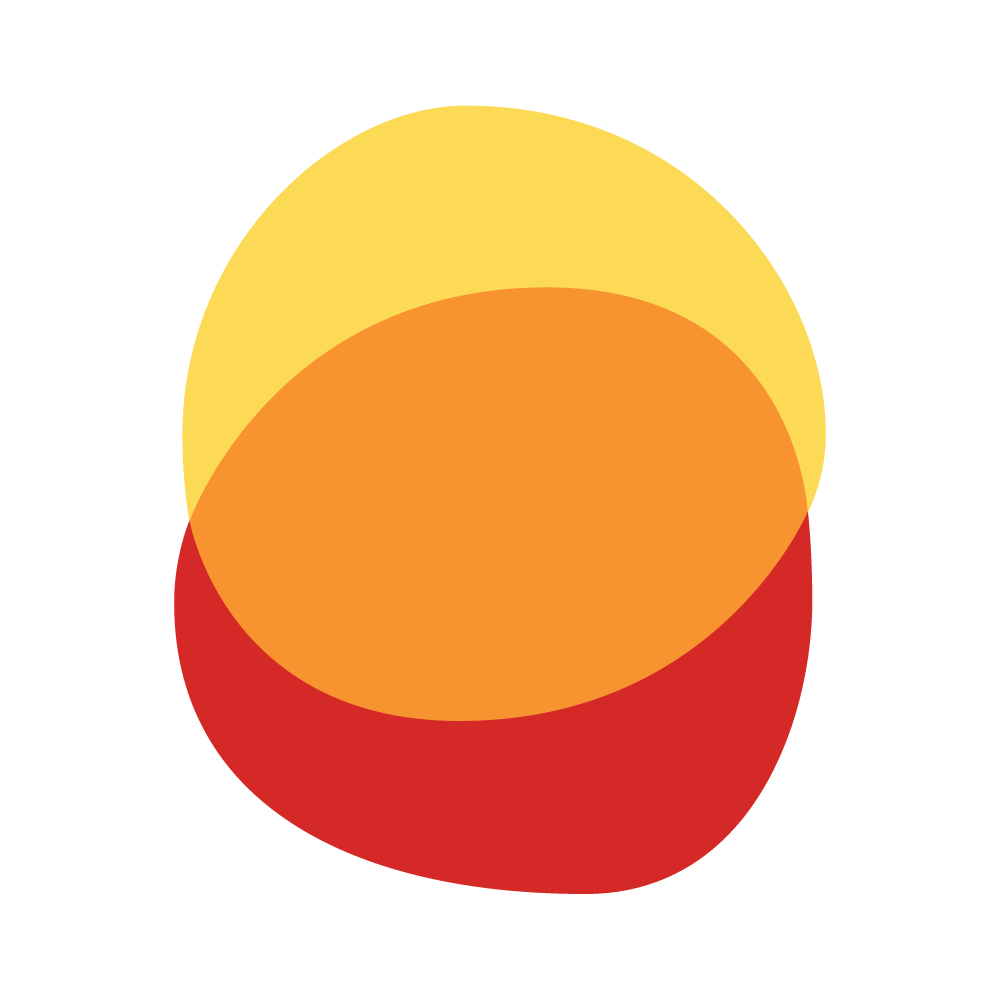 This is a Sunset Art Studios project.
Would you like to discuss collaborating with us on something like this?
Let us know