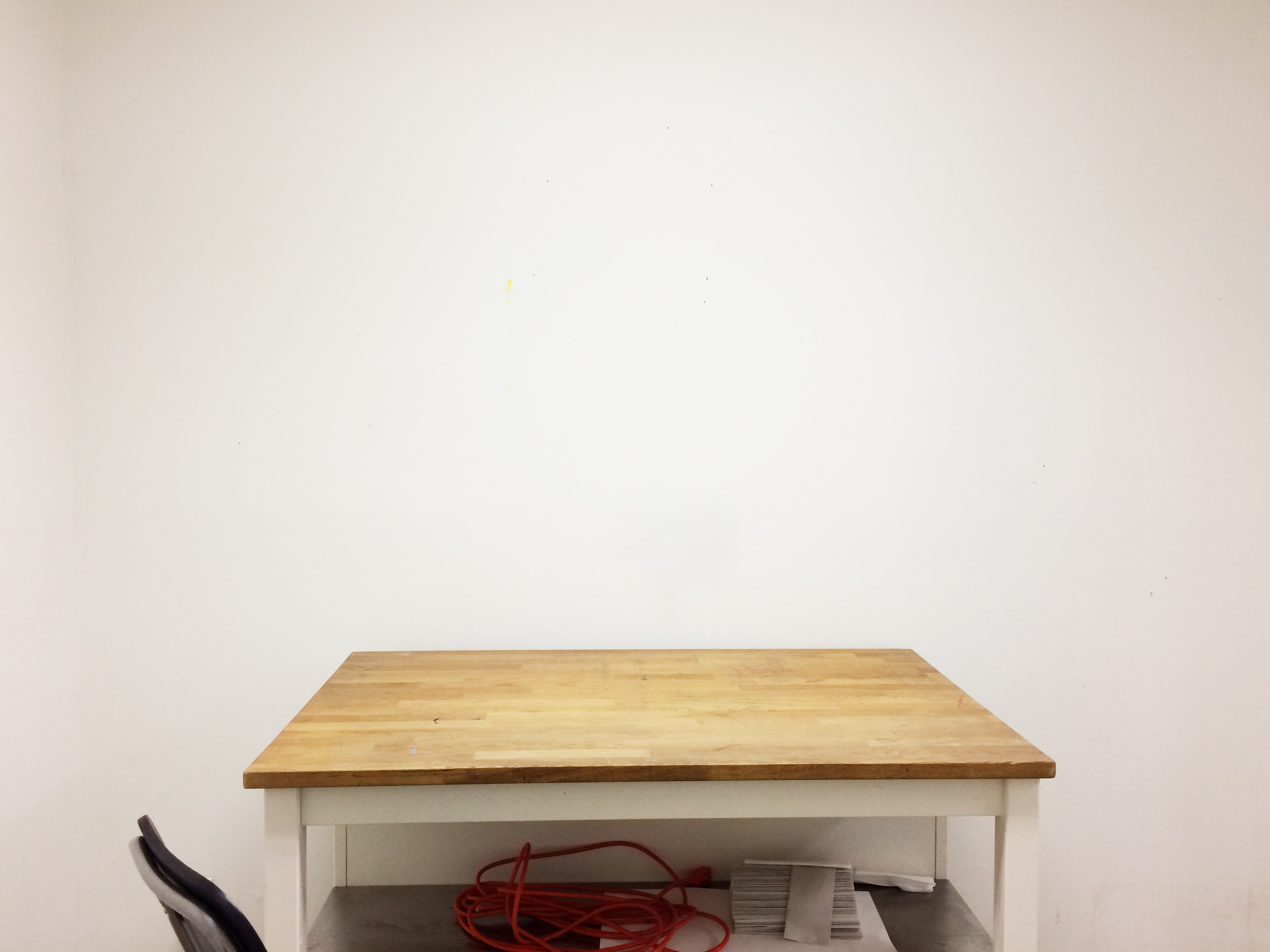 2021 Summer Residency Application
Wednesday, June 30 2021, 11:30pm
Two artists will each be awarded a $4,000 honorarium for an 8 week residency over July-August, 2021. Each resident will be asked to work in assigned City Council Districts, either D10 or D12, and respond to environmental issues of our time. Such topics could include environmental racism, access to healthy food, air, and water, the impact of human activity on area ecosystems, equitable engagement with the land, etc. Any artists interested in these issues as well as ideas of urban sprawl, access to cultural resources, immigration, concrete development vs. green space, sustainable housing, or gerrymandering are encouraged to apply. Artists will be asked to create new work in response to these issues and actively engage local communities in their processes on a weekly basis. Programming will be coordinated by Sunset Art Studios to partner with area libraries and green spaces. Weekly programs should provide opportunities for Dallas residents to obtain instruction by skilled local artists on artistic and cultural disciplines centered around an ALAANA culture and/or experience.
Proposals should include:
A detailed project description with each the artist's conceptual interest and expected outcomes (material, social, etc.)
An 8 week production schedule that must include weekly engagements with the assigned district audiences and area libraries (virtual options included).
Proposed budget of material expenses
Each artist will receive free studio space at Sunset Art Studios with 24/7 access, HVAC, and in-kind administrative support and professional development. Sunset also provides access to professional digital printing equipment with training, materials and equipment for screen printing and block printing, and a creative reuse center.
Applications will be juried by Ciara Elle Bryant, a curator and multidisciplinary creative residing in Dallas, TX. She uses photography and mixed media techniques to discuss the identity of black culture and how it exists in the new millennium. Bryant is a 2020 Sunset Fellow and winner of the inaugural CADD x Maddrey PLLC Artist Prize.
Qualifications:
This is a special program open to ALANNA artists only.
-- ALAANA means African, Latinx, Asian, Arab, and Native American. This also includes Native Hawaiian and Pacific Islander (category as defined by the US Census Bureau)
Must be a resident of the City of Dallas
Applications from anyone currently in a degree program are not eligible.
Artists must be over the age of 21.
To apply visit https://airtable.com/shr8t57b5pzGcZWbC
Applications are due 11:30pm June 30th, 20201