Make Peace With Words
Saturday, October 15 2016, 12:00pm
at Sunset Art Studios
RSVP
Join us this Saturday for an afternoon of peace and sign-making. Come see us on the Balboa Triangle for our next event: Show Your Sign: Make Peace with Words
Drop in sign making for promoting peace in your neighborhood, presented by Iris Bechtol in partnership with Make Art with Purpose.
MAP 2016: Use Your Voice is a series of monthly pop-up events throughout North Texas engaging local visual and performing artists around the theme, Use Your Voice.
About the artists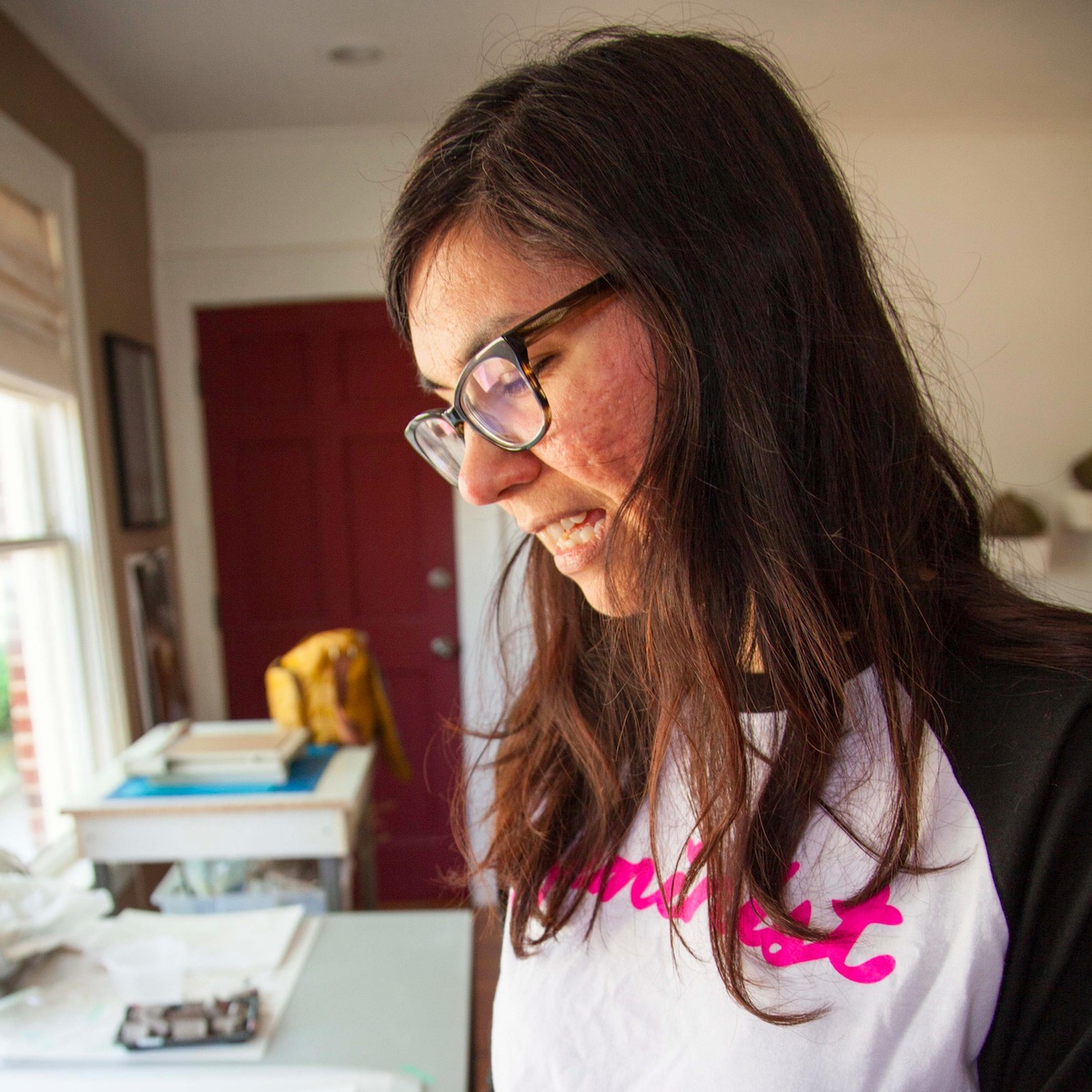 Oriented around a phenomenological approach, her works to heighten experiential relationships to the everyday and the ordinary through print media, installation, and video. Her current work investigates ecological identity as it relates to the phenomena of temporal existence and constructed memory.
More about Iris Bechtol
A primary mission of MAP 2016 is to connect people and ideas across race, cultures, ethnicities and neighborhoods through the arts.
More about MAP