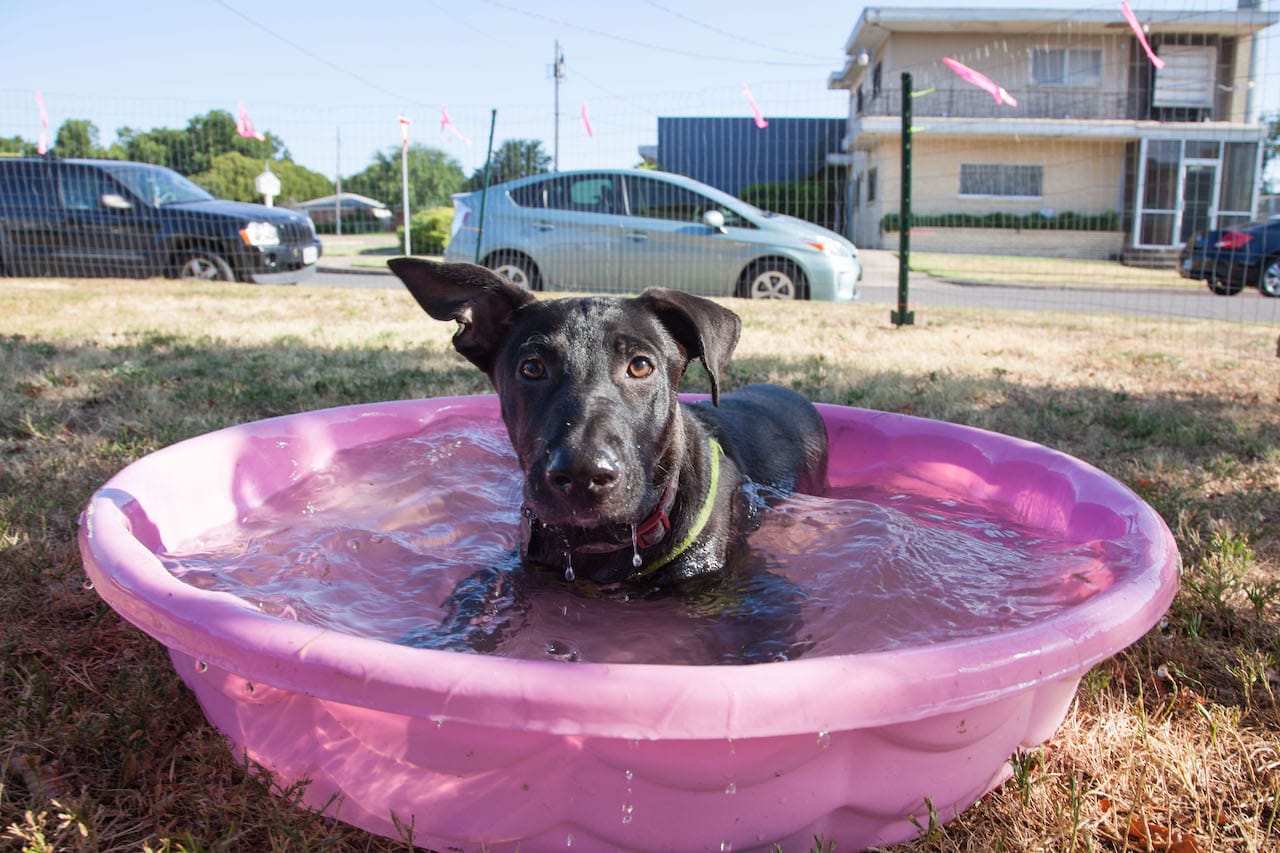 Dog Days
Saturday, August 06 2016, 5:00pm
at Sunset Art Studios
RSVP
Dog Days is an event at Sunset Art Studios on August 6th from 5-8pm. The event will promote responsible dog ownership and dog adoption in South Dallas. This event is a community effort between Sunset Art Studios, local artists Jessica Sinks and Mylan Nguyen, our partners:Dallas Animal Services and Adoption Center and No Bully Left Behind, and our event sponsors: City of Dallas Office of Cultural Affairs, Oak Clips, and The Tamale Company.
Come by with your dog and learn about how you as an individual can help address our stray dog population, or adopt a new forever friend. Stay a while and relax with your dog in our pop-up dog park on the Balboa Triangle, which will be complete with puppy pools for your dogs to stay cool. Bring a small donation of $5 or $10 and receive a personalized dog drawing by one of our featured artists. We will also have dog coloring books for sale designed by our artists.
Dog treats will be provided by Oak Clips and human treats provided by our event sponsor, The Tamale Company. All proceeds from our event will go to support our partners and future events like this one at Sunset Art Studios. We hope to see you there!
About the artist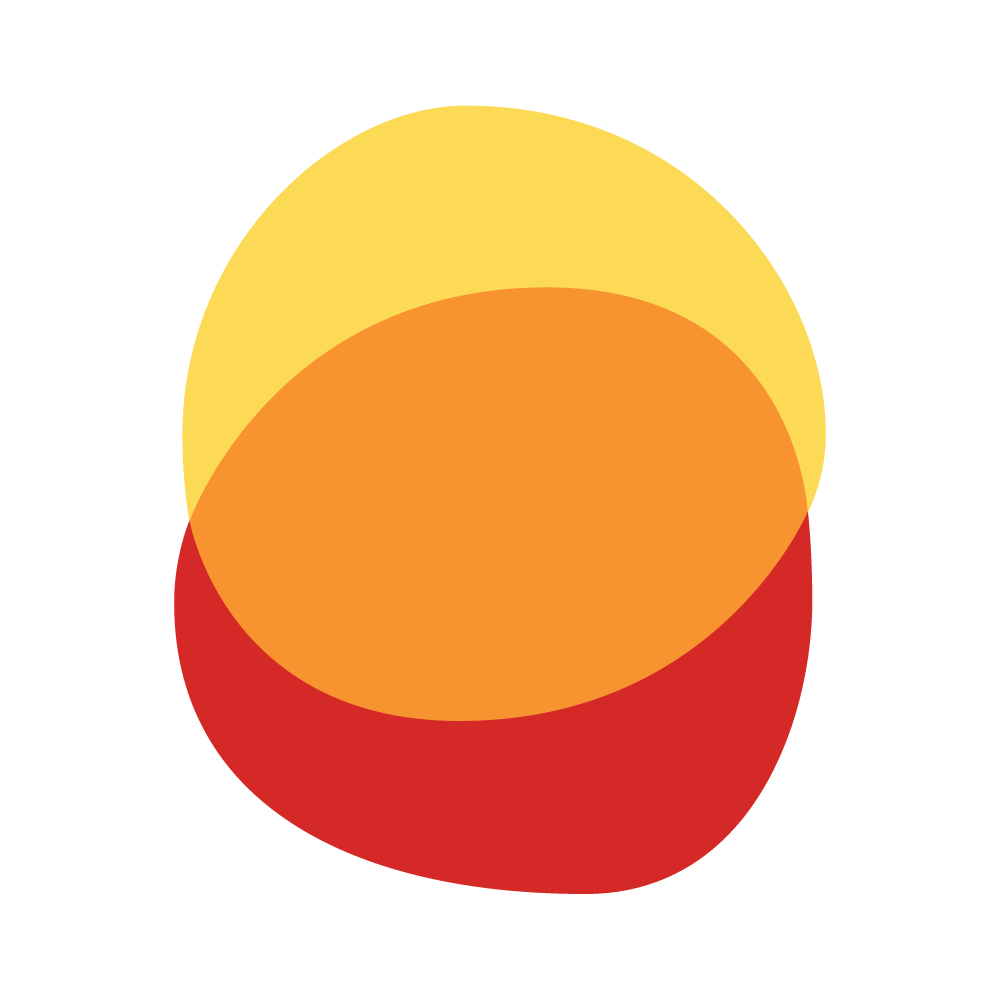 This is a Sunset Art Studios project.
Would you like to discuss collaborating with us on something like this?
Let us know